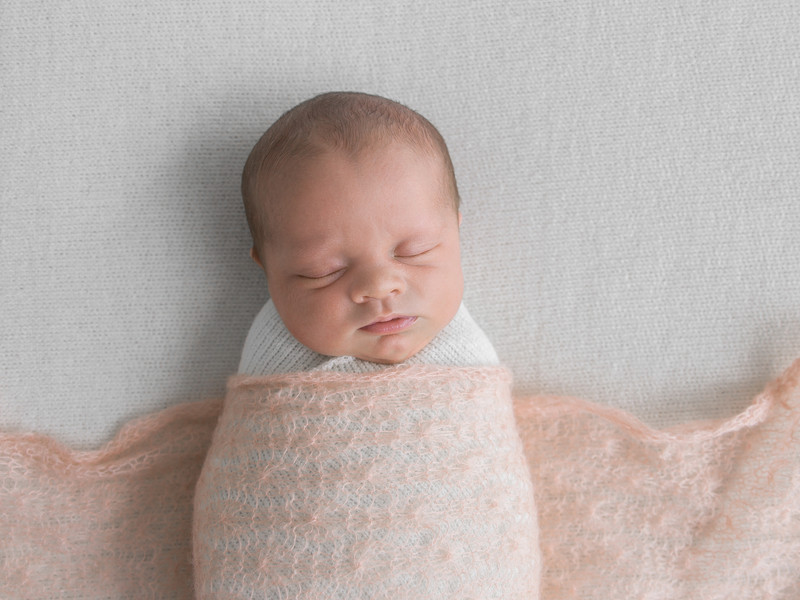 "A sleeping child is the new happy hour"
Personalised Sleep Plans for Babies and Toddlers.
A good night's sleep is essential to maintaining a happy healthy household which is why you shouldn't wait out the irregular sleeping patterns of your little ones.
A well-rounded and personalised approach is the key to success when working with an individual child. Taking into consideration their nutrition, environment, age-appropriate awake windows, and settling ability, along with your attachment and needs of course!
Through fully personalised sleeping plans, scientifically proven techniques, and 100% consistency on your part, we'll have your baby or toddler stuck into healthy sleeping routines in no time.